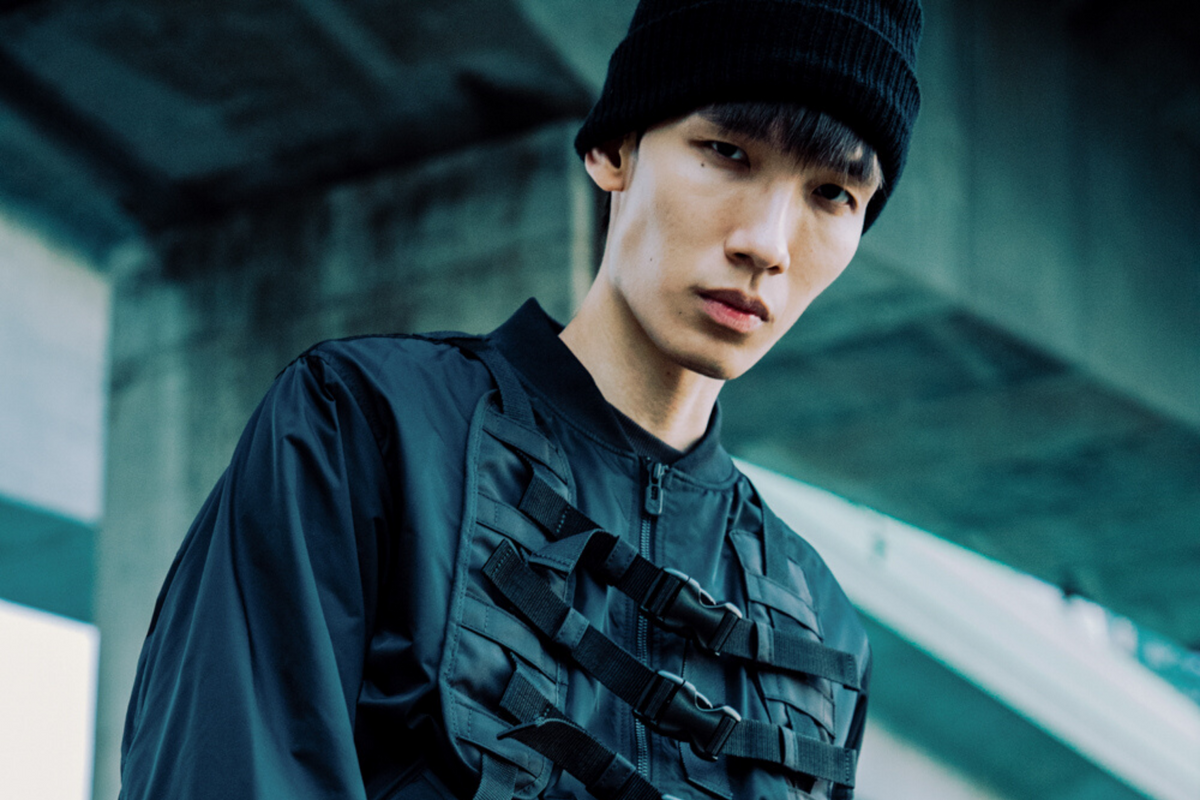 Climbing to the Top - White Mountaineering
Athleisure has expanded its role within the world of fashion throughout the years, and now more than ever, we see outdoorsy tech-wear appear in collections and on runways for streetwear and luxury brands alike.

For White Mountaineering's founder Yosuke Aizawa, the passion for the great outdoors and design perfection came much earlier on, and in ways, hand-in-hand. From snowboarding in the mountains during his youth to working under Junya Watanabe at Comme des Garçons, all these experiences brought two worlds into a collision course, and it all came together and became the White Mountaineering brand we know and love today.
By always taking into account design, utility, and technology in the products he creates and intertwining them with coherence, White Mountaineering offers highly functional items without that being its sole purpose. Shop signature items from the collection like the Hooded Parka and the Gore-Tex Infinitum Primaloft Padded Quilted Vest available online at JUICE and watch this space for upcoming creations and collaborations pushing the boundaries of fashion by Yosuke Aizawa and his seasoned team.
Scroll down to check out White Mountaineering's latest additions to the Fall/Winter 2019 season.
Photos by:Samuel Fung /CLOT